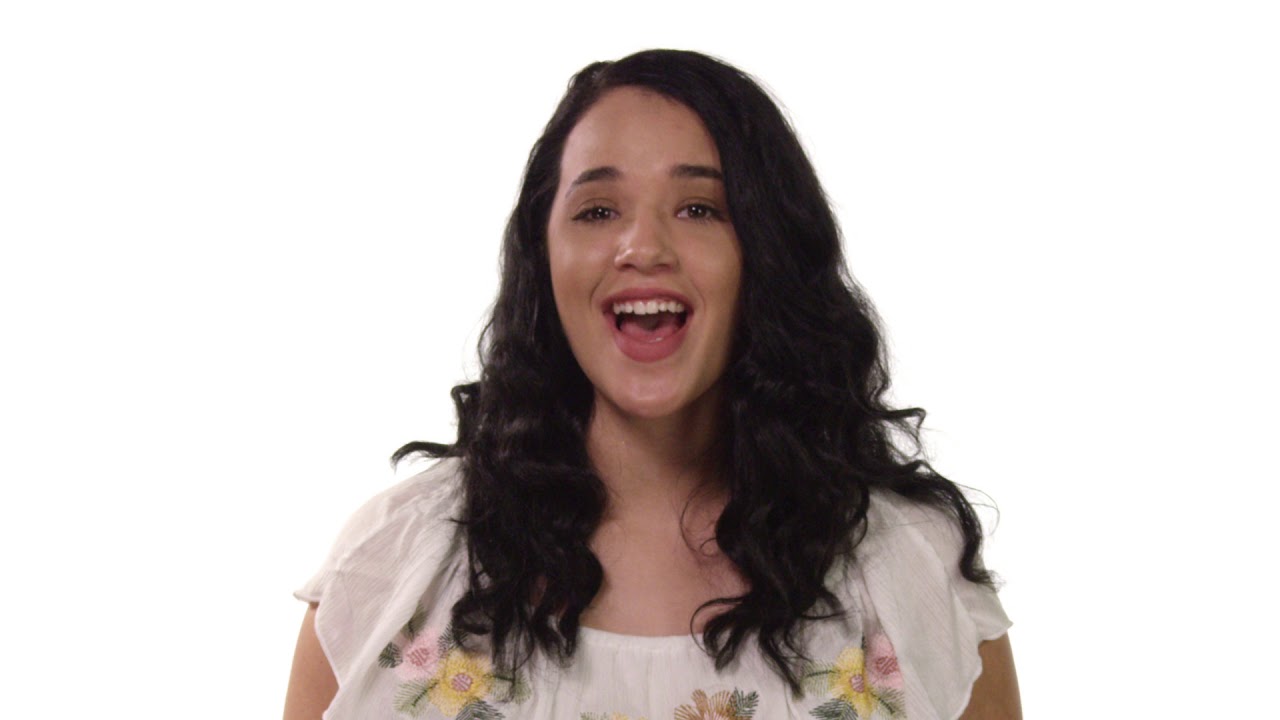 Welcome To
Easy Own Auto Source
Our industry leading online auto loan application puts you in the driver's seat with the information you need to make a decision on your next used car purchase.
Get Pre-Approved Now
Read More
Contact Us Anytime
You are well on your way to getting approved at EZ Own Auto Source! You consent to be contacted by EZ Own Auto Source and its affiliates via telephone, email and texts. Standard rates may apply and you can opt out at any time.
Our Reviews
Patrick S.
Well what can I say about the big EZ. These people are awesome they look out for you if you honor your word I've never experienced any bad costumer service their Pronto and very easy going they understand life and if your short on a payment they work with you..! With no haggle or give you the run around there straight up with you and I will recommend anybody who's in the market for a vehicle check out the good guys and girls down at Ez- own
Wanda B.
I've been doing business with EZ own auto source for almost two years now, and I must say that I am very pleased with the people who work there always helpful and pleasant. Always there to help with any question I may have and go beyond the call of duty, the customer service people there rock's very polite and friendly... Keep up the good job because of you guys I was able to get my car hassle free, I look forward in getting another one soon, thank you for your outstanding customer service will definitely stay with EZ own for future purchases.
Annette K.
I was in a tough place, having to use a rental car to get to work. A co-worker told me about this place so I went and checked it out... they got me a vehicle in hardly any time at all, with bad credit too! I had some rough patches since my purchase and Paul has been very helpful and even compassionate. They immediately fix any problems, minus normal wear and tear of course, and the fee is only a $100 deductible! I haven't had problems yet, except at first the radiator, but they replaced it NO charge. They provide FREE oil changes and registration for the life of your contract! Also towing if needed. I have, and will, tell others that are in need of a vehicle. Thank you Ez Own Auto Source!
Gina Stein
I had purchased a car from EZ Own and they have great customer service! They are very willing to work with you on payments and are eager to help you succeed. I would highly recommend people with bad or no credit to go to them, they really will help you out! Thank you EZ Own!
Justin P.
I'm approaching 1/2 a year with ez own and I wouldn't choose any other place to purchase a vehicle. When I fell into hard times they made sure that I still had a vehicle. Paul in Payment has been extremely helpful and will go the extra mile to make sure you have a great experience. VERY helpful
Terrance C.
Great customer service and very understanding the finance dept is awesome they always find a way to work with you even when you get into sticky situations highly recommend! !
Gloria J.
EZ Own Auto has excellent customer service. They make buying a vehicle easy and affordable. My vehicle has been maintained for me. Any questions or concern, are always answer. Thank you to your awesome teamwork, you are a blessing.
Penny B.
I have had nothing but a good experience with EZ Own. I knew up front, just like everyone who signs a contract with them knows, that I would pay more for the car than its worth. But the free oil changes, registration being paid for, and the maintenance department being so fast on fixing anything that is wrong completely makes it worth it. I've even flipped vehicles so I could get something bigger and they made arrangements for me to pay the flip fee off in payments. I would never expect to move out of the state with the car, as it's specified in the contract at the very beginning. They've been nothing but wonderful to work with.
Danielle L.
Just got my 09 Ford Focus today got approved quickly & shortly drove off in my car 🙂 the staff there were nice and friendly. I recommend this place
Dez B.
They work with all kinds of credit, you need a small down payment and choose a vehicle on you budget and go from there, the staff is pleasant and work with you
Isia B.
I had a really good experience they were quick to help answer any and all questions and had me in a car in know time with a reasonable price I would recommend Imad he's a hard worker and ready to help find you a car and makes it as easy as possible for you to make your experience worth it is told him what i was looking for and the first car he showed me I was sold thanks agin to Ez own auto source
The Williams
Adam and the "Magic Man" Paul took good care of us, we are pleased with our SUV! Of course we ran into a few little snags, however they were promptly taken care of. I would recommend paying them a visit or at least a CALL, Regardless of your credit, Your job is your credit! With EZ Own Auto Source! If you need a car GO SEE THEM! THANKS GUYS!
DaVon W.
I love this place! This is my third car from EZ OWN. They are always willing to help and get you in a reliable vehicle. The CSR's are very friendly as well. Shout out to Paul Q! Thx EZ OWN
Rayetta S.
This place is outstanding! Both Paul's are amazing. The front desk lady Britney is super sweet! They work with you on payments. Highly recommended!
Adella L.
Ez own....Truly a BLESSING!!! C.S. (Paul) made it possible to not only fix my truck but keep driving even when times got tuff. THANK YOU, ABSOLUTELY AMAZING STAFF.
Michelle D.
We love the vehicle we had gotten. Very clean and taken care of. I'm soo glad we choose Ez Own Auto Source in Mesa. Thank u soo much:)...
Shawnya G.
This is my third time working with Ez Own Auto Source and I have to say I am very pleased and happy with the service that I receive with Ez Own.I have had the pleasure of working with two of the same people over the years Jodi and Shawna I recently started with a new person with Ez Own his name is Paul and he's been totally awesome to work with and such a great pleasure always! I would refer anybody to them anytime anyday!! I truly and sincerely would highly recommend Ez Own Auto Source for your auto needs as they take care of you in every way possible! It all starts with simple communication, remember that and you'll always have a great experience with Ez Own! Thank you so much for giving me the pleasure again to do business with your company I appreciate you very much!!
Victoria G.
Brittany is awesome and Paul, Jessica in payments are great to work with if you have a problem with payments they work with you. Matt Chick the GM is awesome had a problem and sat down with him and talked about it fixed. No matter where you go your going to have problems. I very satisfied with my SUV love it. Thank you all.
Read More Reviews